COLLINGHAM
5 - 17 years | HALF DAY
Levels: beginners to advanced

15 hours' tuition per week (09:00 -12:30h or 13:30 -17:00h) Monday to Friday. Afternoon classes subject to demand
Maximum class size: 12 students
A highlight of the week is the study visit with your teacher to one of the Kensington museums (Science, Natural History, V&A), Design Museum, Kensington Palace, a 20-25 minute walk away
Task-based classes are lively and fun. There is an emphasis on improving spoken English whilst learning new grammar and vocabulary. Each Monday you begin a new project linked to the weekly museum visit.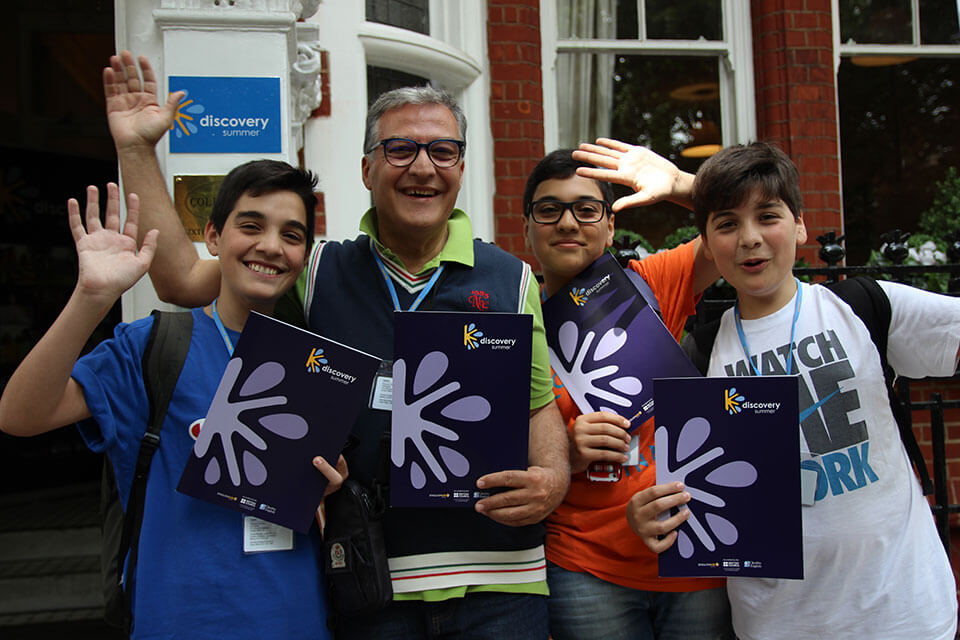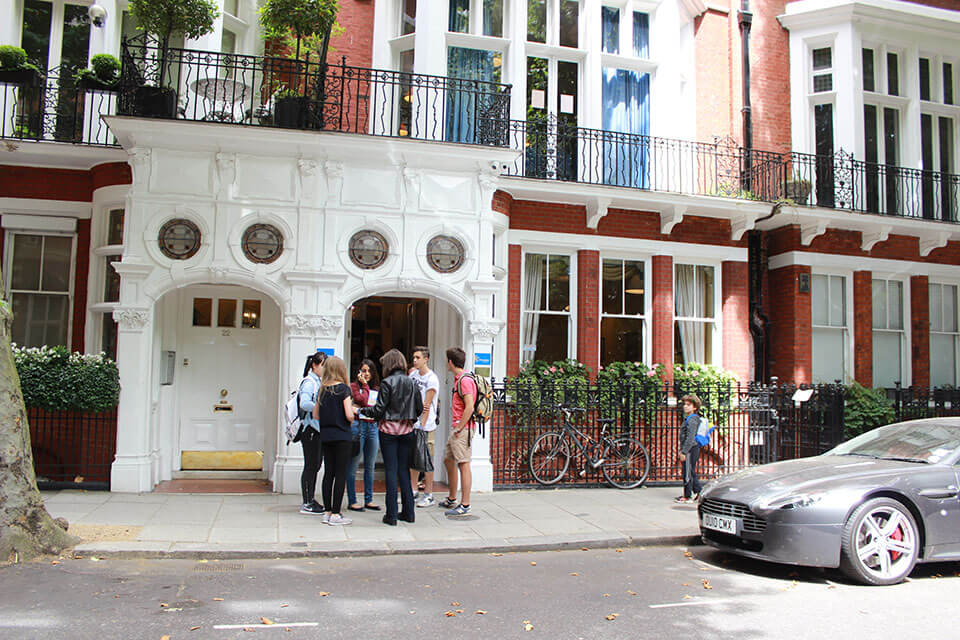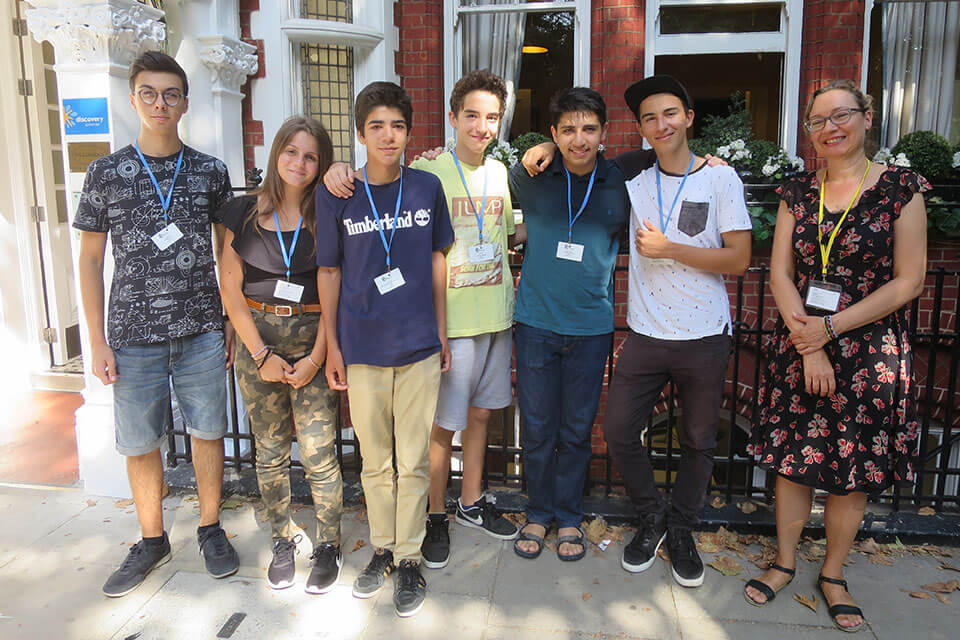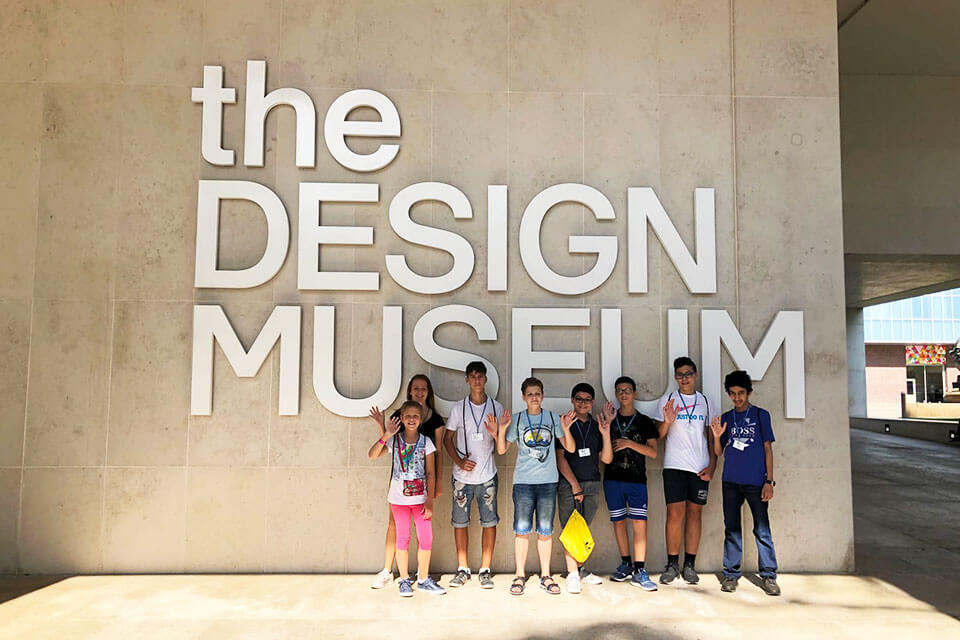 MORE INFORMATION
COLLINGHAM
13 - 17 years | FULL DAY
Levels: elementary to upper-intermediate

09:00-17:00h Monday - Friday
Teens selecting a full day programme (09:00-17:00h) follow the half-day morning programme as Juniors, plus afternoon activities and excursions: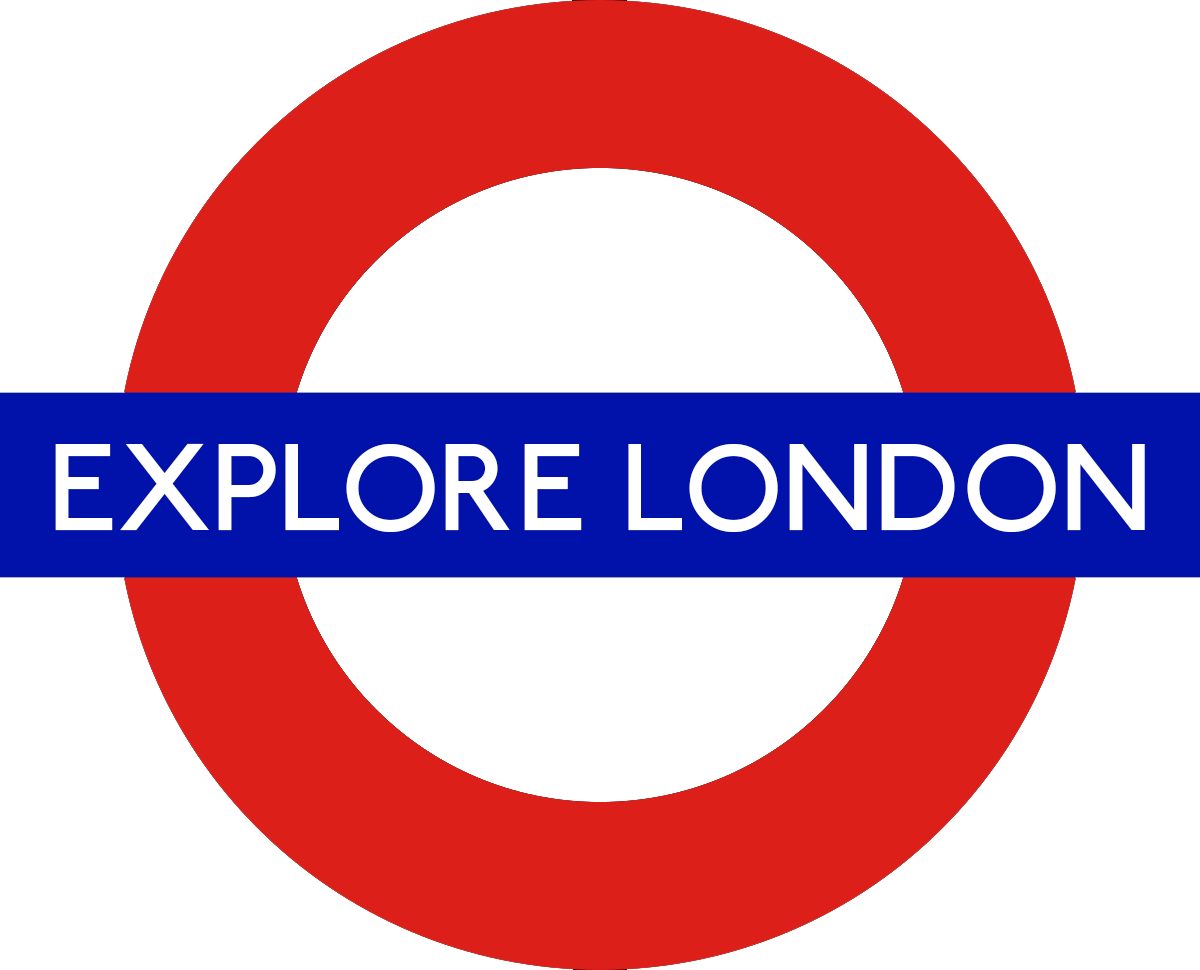 3 afternoons per week: explore london with your teacher. Visits include e.g. Tower Bridge, guided tour of Houses of Parliament, Thames river cruise and more
2 afternoons per week: activities on site e.g. art & design, team building, research and create a historic London timeline
Bring a packed lunch every day and a Zone 1 Travel/Oyster Card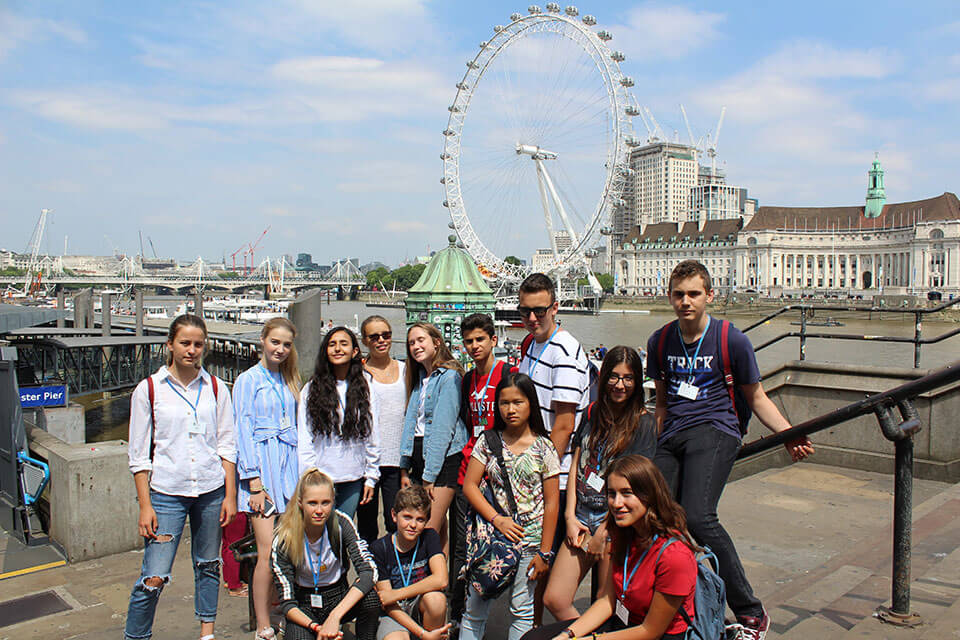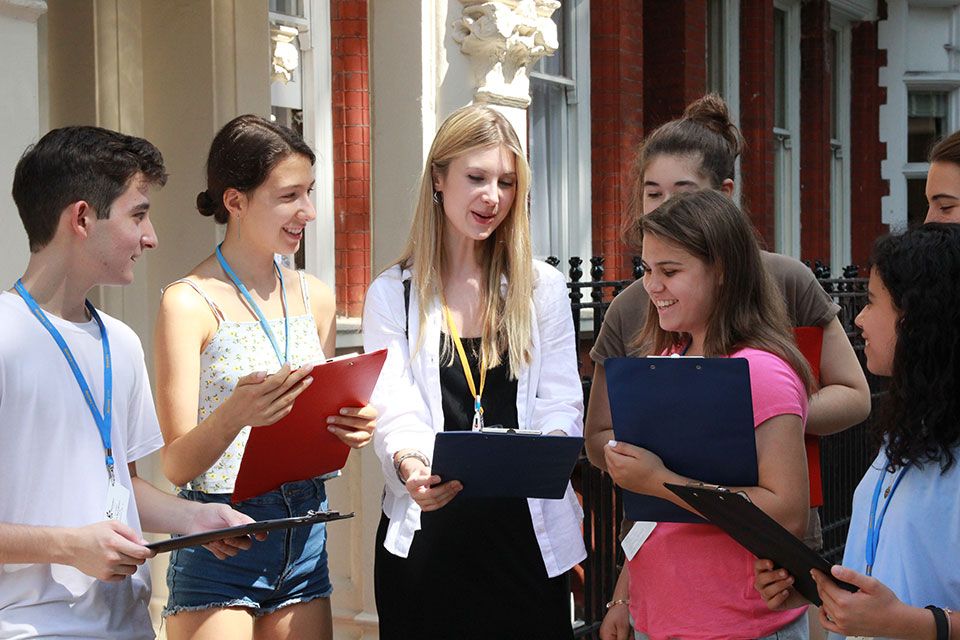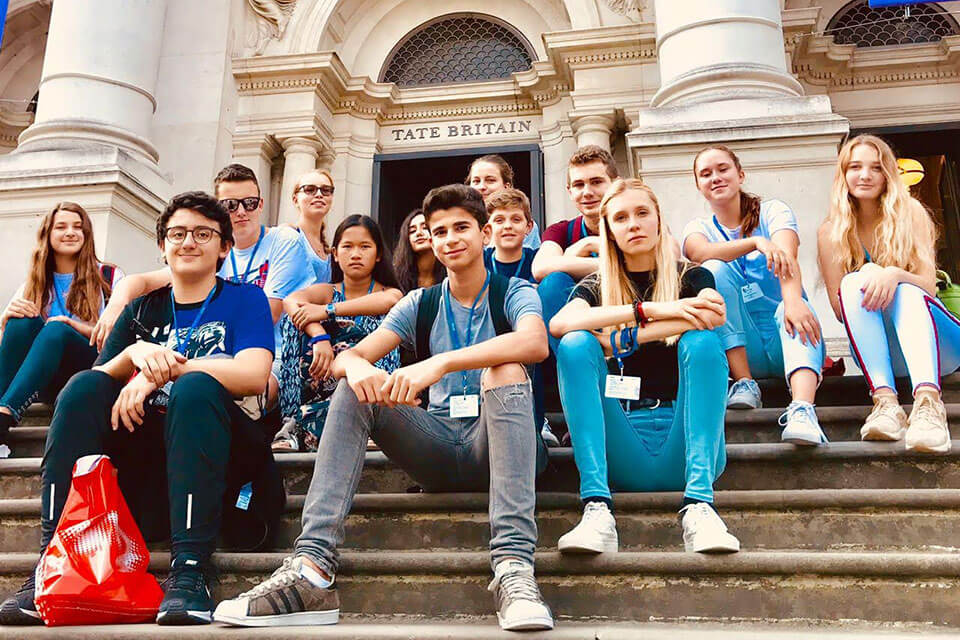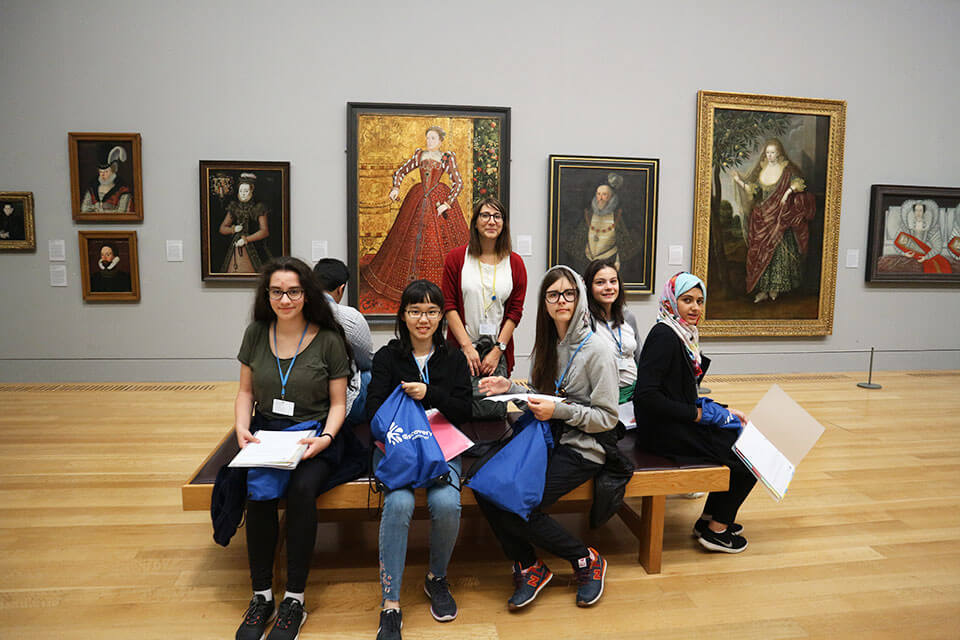 MORE INFORMATION