Teen Day Courses
COLLINGHAM
5 - 17 years | HALF DAY
Levels: elementary to advanced

Located in Kensington, central London
1-6 week courses from 24 June - 9 August 2024
15 hours' tuition per week (09:00 -12:30h or 13:30 -17:00h) Monday to Friday. Afternoon classes subject to demand
A summer camp for the whole family. Parents and children/teens can study in the same building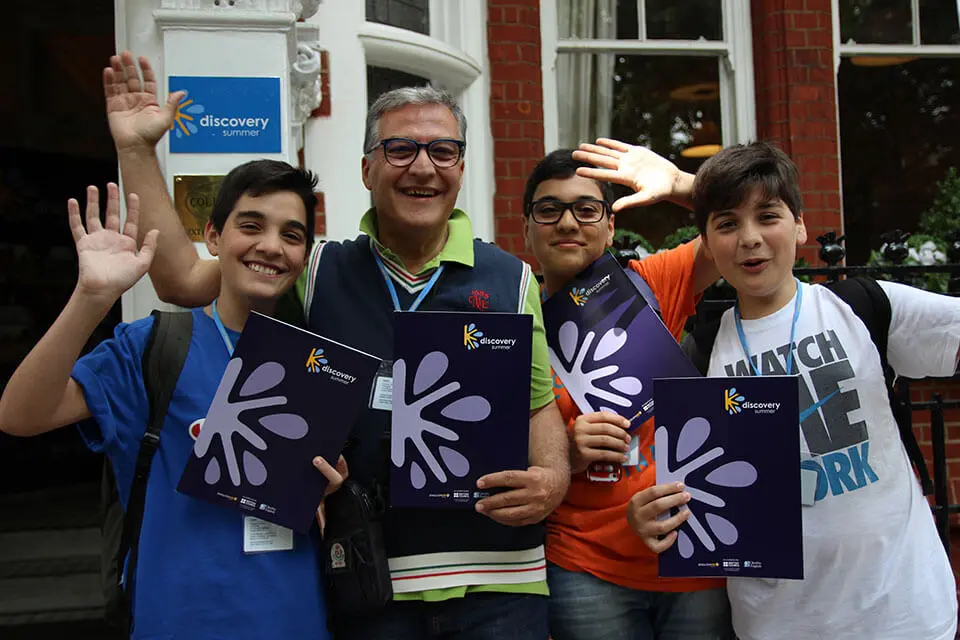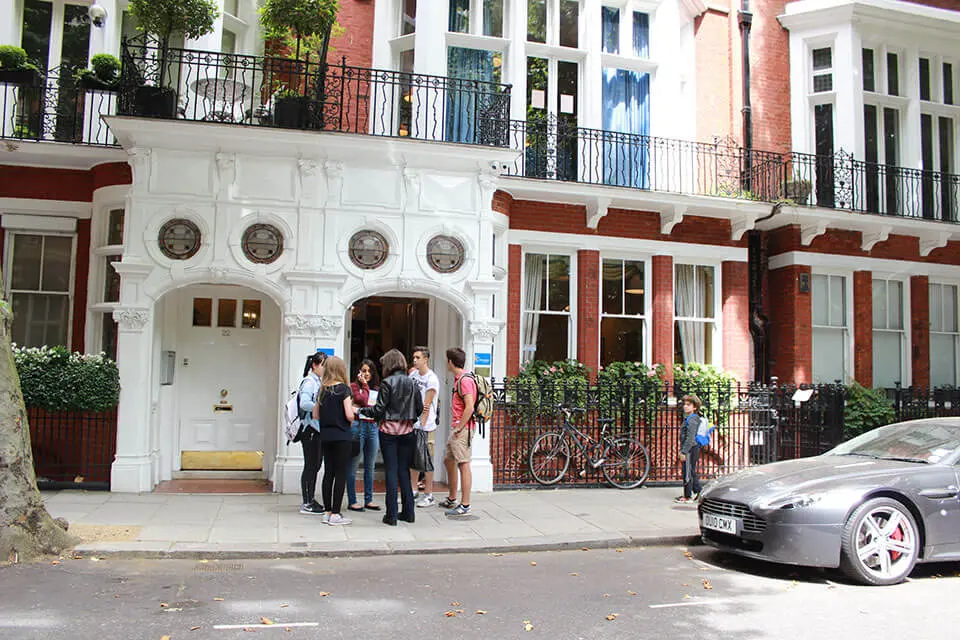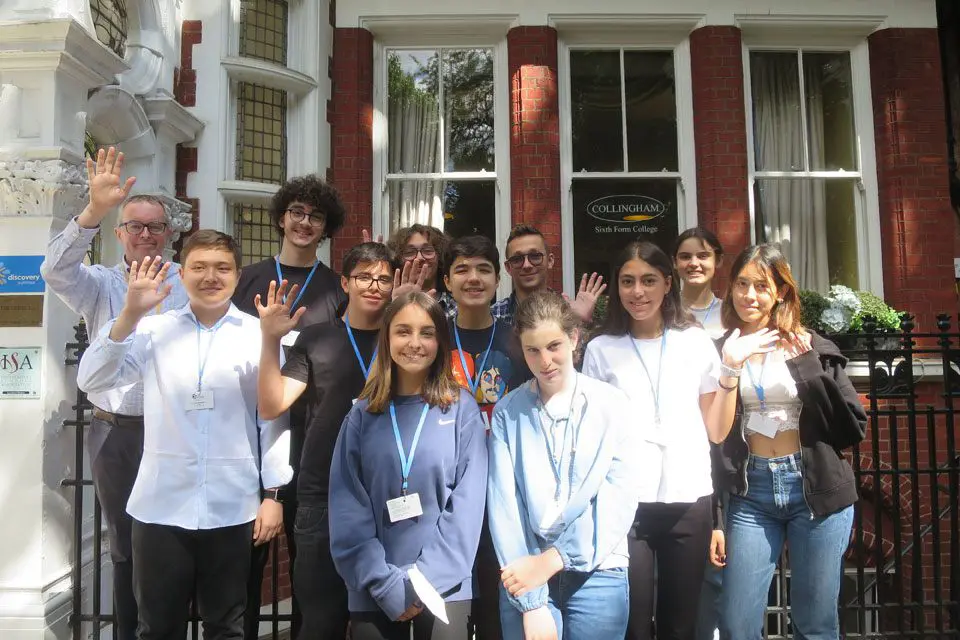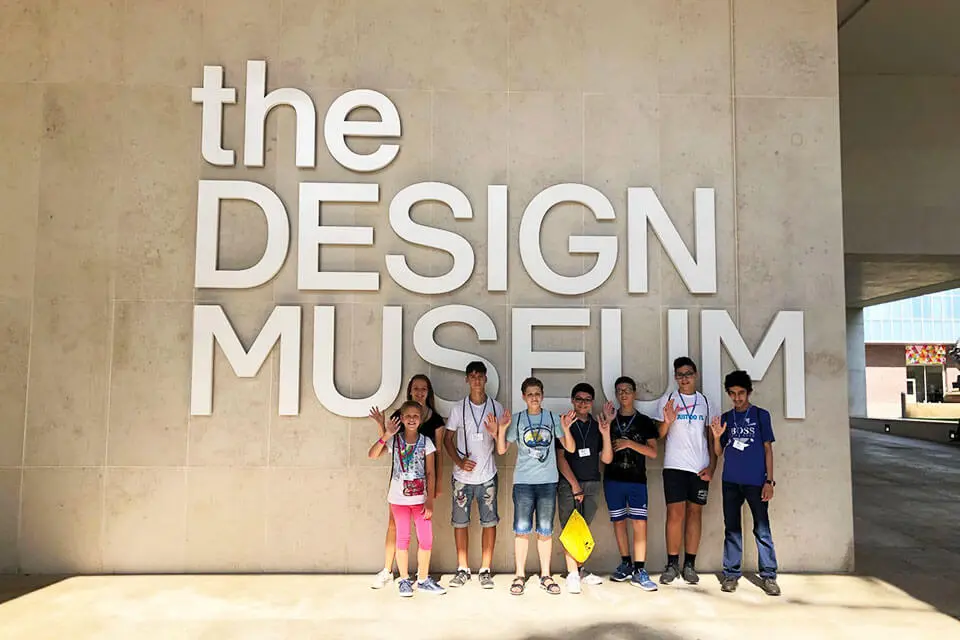 MORE INFORMATION ABOUT COLLINGHAM HALF DAY
COLLINGHAM
13 - 17 years | FULL DAY
Levels: elementary to advanced

Located in Kensington, central London
1-7 week courses from 24 June - 9 August 2024
09:00-17:00h Monday - Friday
Teens selecting a full day camp follow the same half-day morning programme as Juniors, plus afternoon activities and excursions:
On at least 3 afternoons per week: explore London with your teacher. Visits include e.g. Tower Bridge, London Eye, National Gallery, Thames river cruise and more
On other afternoons activities are held on site and include arts & crafts, team building, researching and creating a London timeline.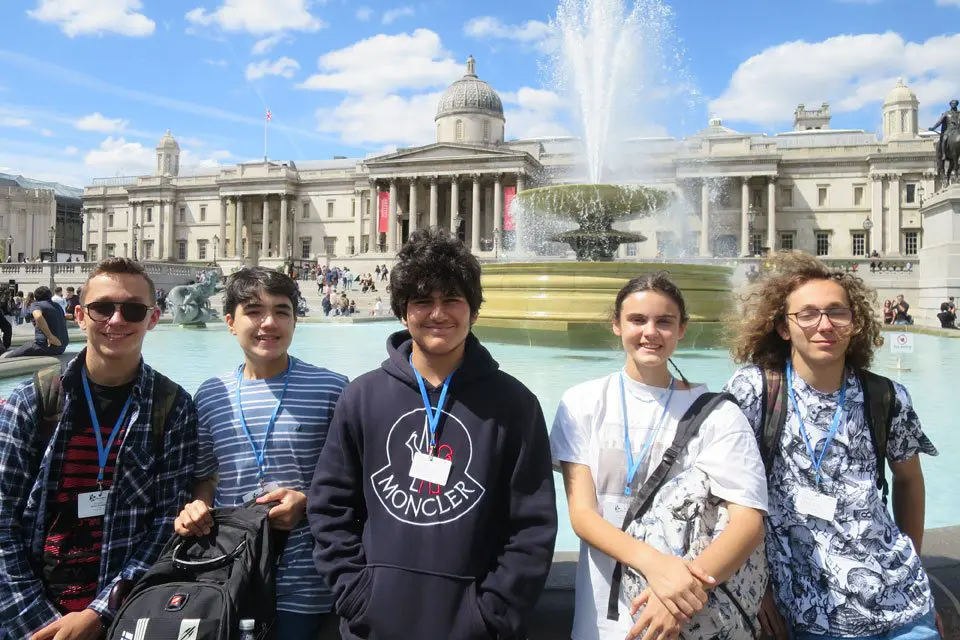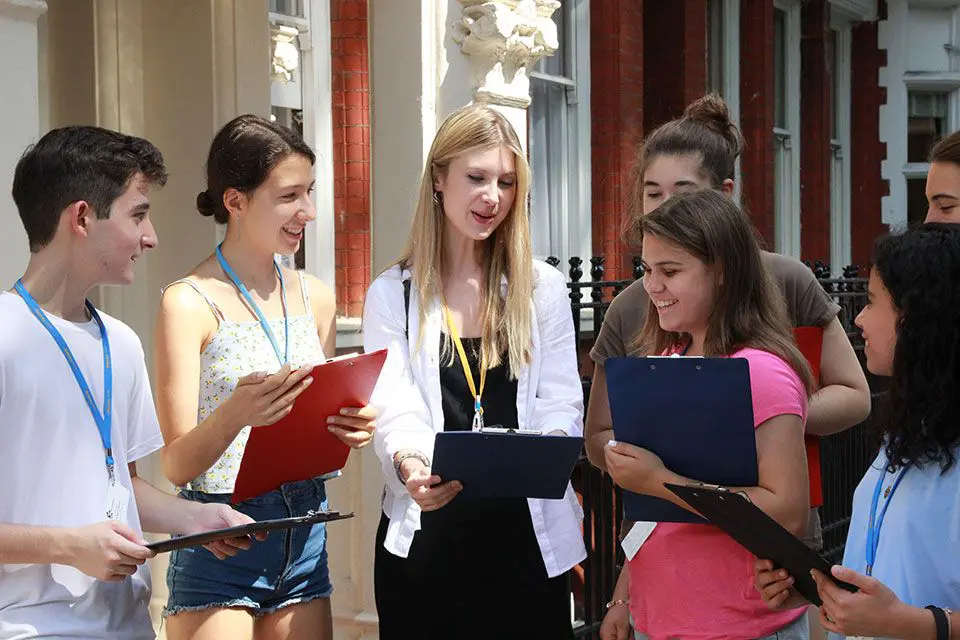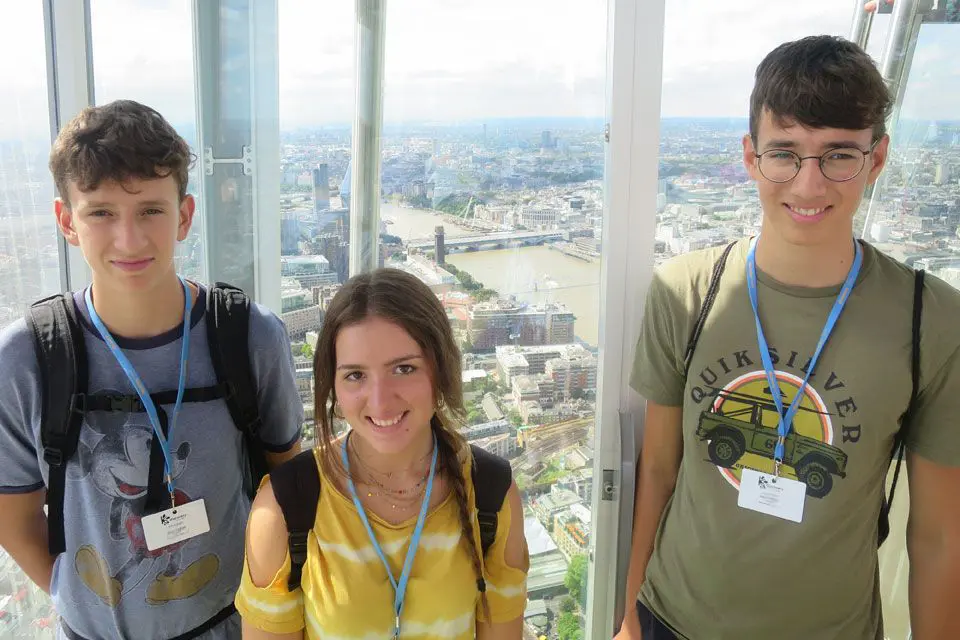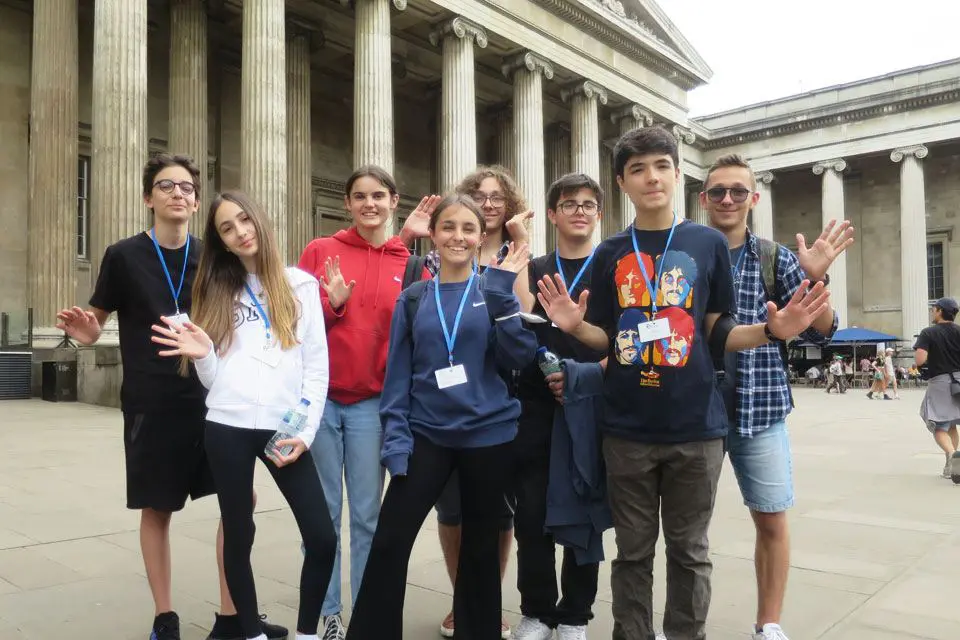 MORE INFORMATION ABOUT COLLINGHAM TEENS FULL DAY