22.5 hours' tuition per week including English Skills, Global Minds sessions and mentoring
Maximum class size: 12 international students
Teens and Juniors are taught separately
English Skills
On arrival, you'll be given a written and oral test and placed into an English Skills class appropriate for your age and level
Improve core skills, technical accuracy and spoken enhance fluency through stimulating and collaborative sessions
Juniors e.g. Explore the world's most unusual houses, design your own!
Teens e.g. Research and compare which countries are officially the happiest in the world and why! Write your own happiness manifesto
NEW for 2022: Cambridge FCE/PET preparation

Global Minds
Each week you'll study English and all Global Minds topics
You'll explore new topics and build confidence in important life skills (e.g. critical thinking, problem solving). Learn through researching, discussing, collaborating and creating.
Session include British Culture, Digital Media, Drama/Music, Green Thinking, Global Futures and Science & Tech.
Juniors
Science & Tech: NASA Explorers
Research life in Space, record an astronaut's video diary
Learn about the solar system, build a scaled model
Explore new language linked to space and astrophysics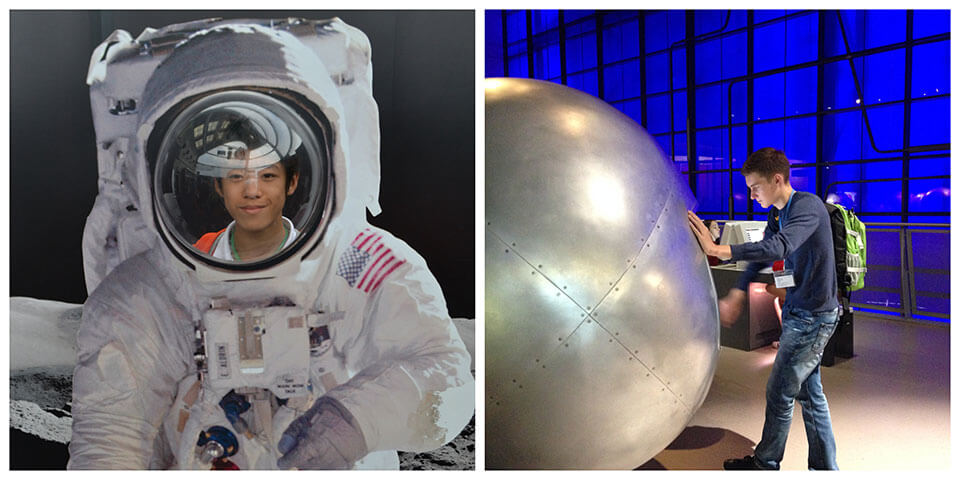 Teens
Green Thinking: Eco Impact Photography
Analyse our impact on the environment, explore effective ways to photograph it
Use editing software and create impressive technical effects
Learn specialist vocabulary linked to photography and the environment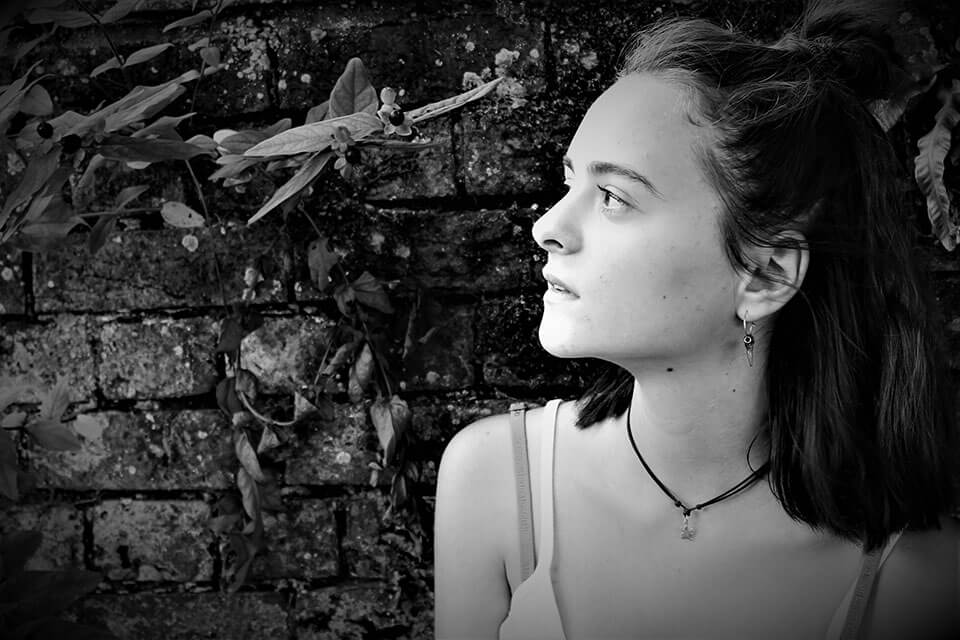 Mentoring
You will be assigned a staff 'mentor' who will help you identify and meet your personal goals.
Track your achievements, fulfill your potential
Trinity Exam
The Trinity Exam is offered on 19, 26 July and 2, 9 August 2022. It is an optional extra, but recommended, £110