Junior Day Courses
COLLINGHAM
5 - 17 years | HALF DAY
Levels: beginner* to advanced

*under 10 years' only
Located in Kensington, central London
1-7 week courses from 24 June - 9 August 2024
15 hours' tuition per week (09:00 - 12:30h or 13:30 - 17:00) Monday to Friday. Afternoon classes subject to demand
A summer camp for the whole family. Parents and children/teens can study in the same building.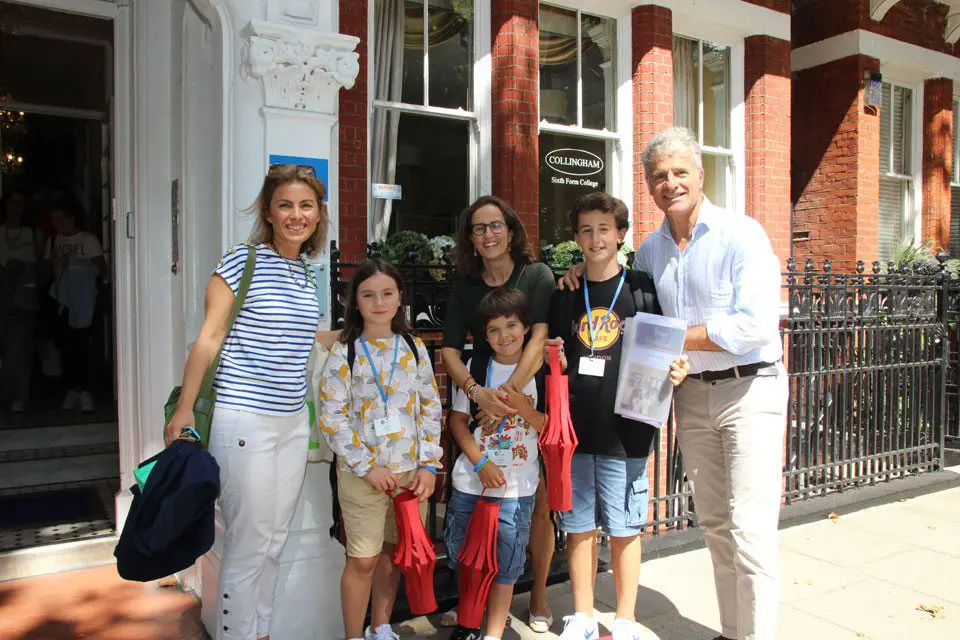 MORE INFORMATION ABOUT COLLINGHAM
MARYMOUNT DAY
8 - 13 years | FULL DAY
Levels: beginner to advanced

Located in Kingston-upon-Thames with a daily coach service from Kensington, central London
1-5 week courses. Monday to Friday from 1 July - 2 August 2024
Coach leaves drop-off point promptly at 08:30h and returns by 18:00h
20 hours' tuition per week including English Skills, English Workshops and end-of-week presentation
Afternoon activities include sports, arts & crafts + Wednesday excursion to e.g. Chessington World of Adventures/Zoo, Hampton Court Palace, Leeds Castle, Science Museum + Wonderlab.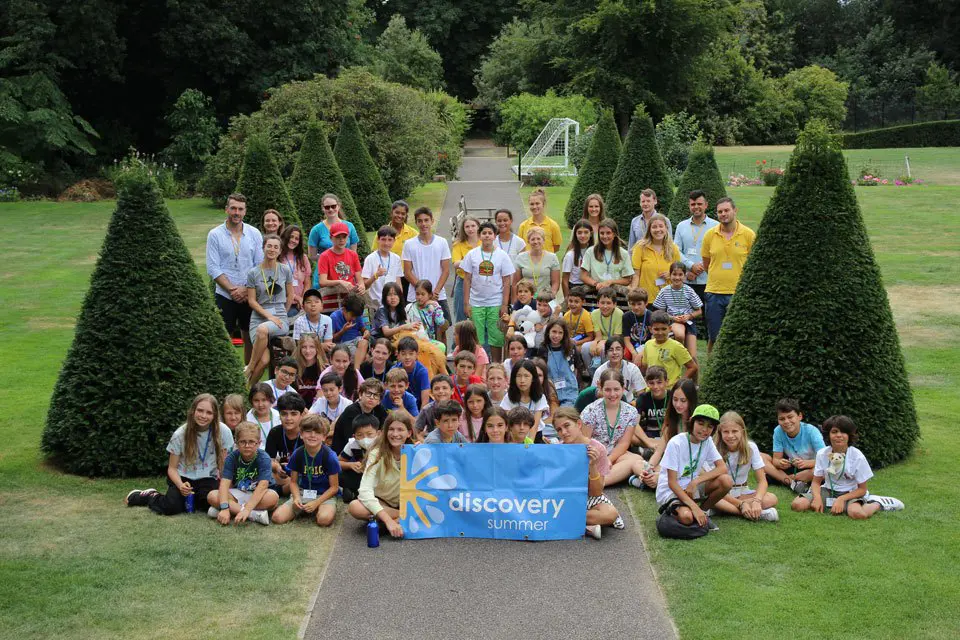 MORE INFORMATION ABOUT MARYMOUNT