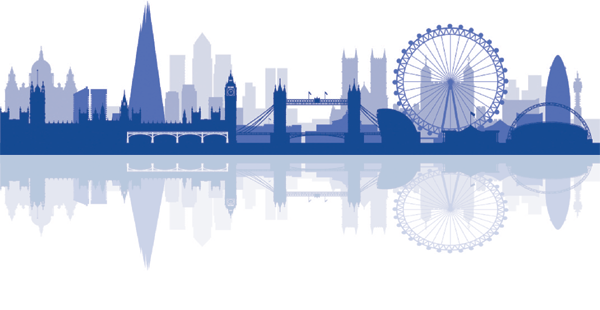 Improve your English skills through
Task Based Learning
Through Task Based Learning you learn by creating, making, collaborating and discussing. It's a fun way to learn new vocabulary and grammar while improving your reading, writing, listening and, most importantly, your speaking skills.
On Monday morning you'll be given an oral grading test and placed in class where you begin your project
Museum visits take place on Tuesdays or Wednesdays
During the museum visit you'll research information related to your project
You'll work with other students in small, multi-national groups to complete your project
On Fridays your parents are invited to the presentations. You'll gain confidence, develop presentation skills and share your learning with your family
Your progress is reviewed each week. The following week you will learn new vocabulary with a different themed project.
Projects may include:
| Study Visit | Project | Content |
| --- | --- | --- |
| V&A Museum | Royal Portraits | Learn about England's famous kings and queens and create a living portrait. |
| Natural History Museum | Vicious Volcanoes | Create your own erupting volcano and learn about the causes and effects of natural disasters. |
| Science Museum | Moon Landing | Research life on the International Space Station. Interview class mates and recruit a new crew member for the next space mission. |